IMPORTANT: This is your ticket to the Flow State Summit. We will have a list off all people who have purchased this course, and it serves as your ticket. Please prepare to show a screenshot of your purchase of this course at the ticket booth entry.
All event info can be found at www.flowstatesummit.com (connect with an Ambassador to get deals on tickets). The details of all presenters, location/travel and more are on the website.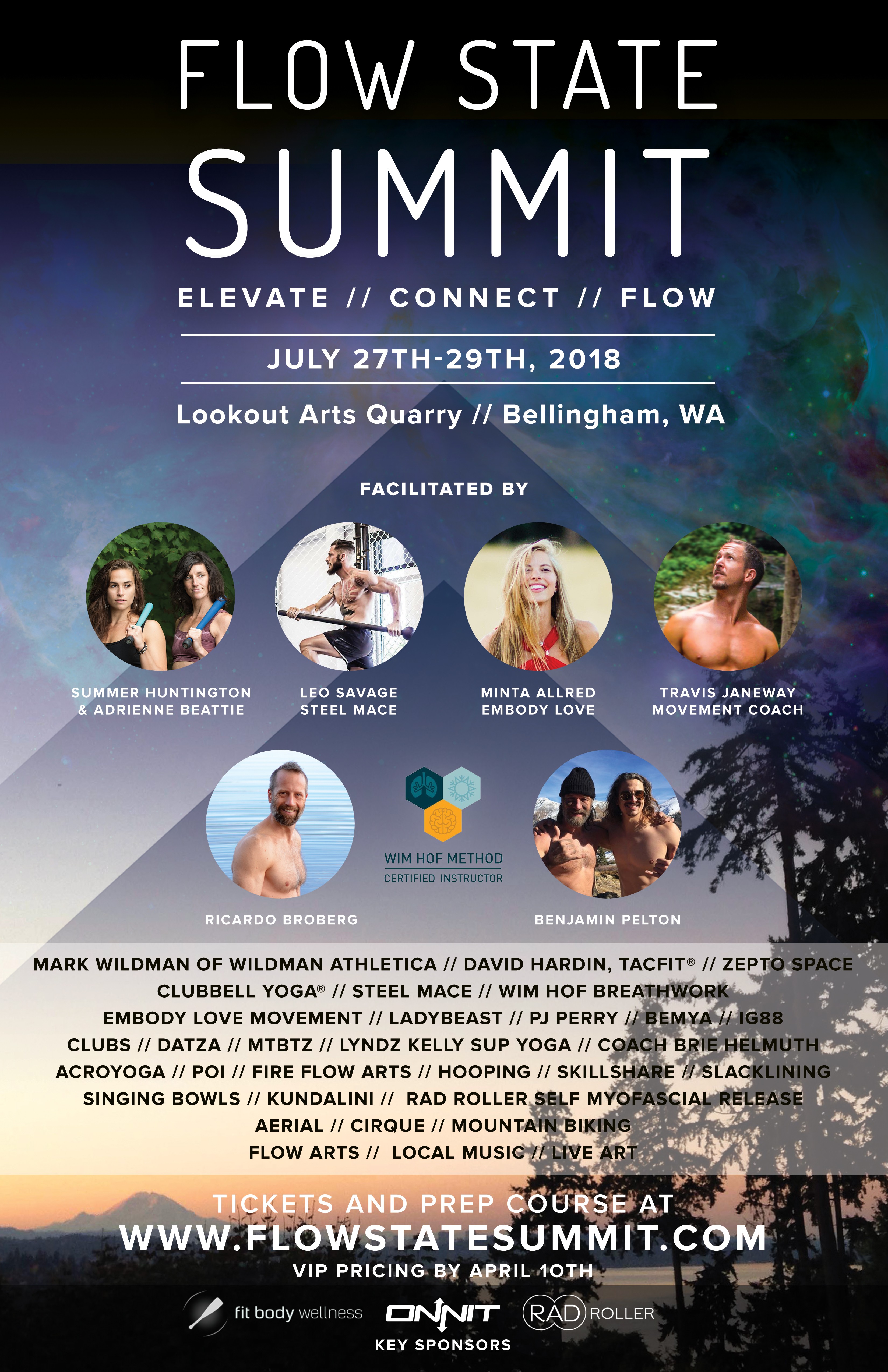 This course is the TICKET for the Flow State Summit
What is the Flow State Summit Prep Course?
We have created this course to help you get to know your key ambassadors for the Summit, and get some exposure to the unique practices at our summit. We ask that you make time to watch at least the first two videos - what to bring & about the Lookout Arts Quarry to ensure you are prepared for this very unique and eclectic venue.
The Flow State Summit is skill sharing event, a dance party, an experiment in peace leadership and will be drastically different than your typical seminar. It is completely up to you to make your own experience of Flow.

What if my Flow art is not on this course?
Please note that there will be several other flow arts workshops/skillshares at the Summit not featured in this course. Some examples are: poi, hooping, acro yoga, stand up paddleboard, slacklining, breakdancing and much more. We have ambassadors leading these workshops, and you're more than welcome to co-facilitate your own as well.
How do I participate at the Summit?
You are invited to lead workshops yourself, or attend them. There are stages (Cedar Mainstage, the Saloon stage and the Pirate Ship stage) all around the property to create & play in and on, a sauna for sweats and grounding, and a floating dock in the Quarry water (with a slackline strung across it for good measure). Did we mention the watering hole is clothing optional? Each day is for you to create your own unique experience of Flow.
Every night we will be setting up stages for dance, movement and live local music. Expect some interactive stages with 3D mapping, lights and unconventional dance spaces.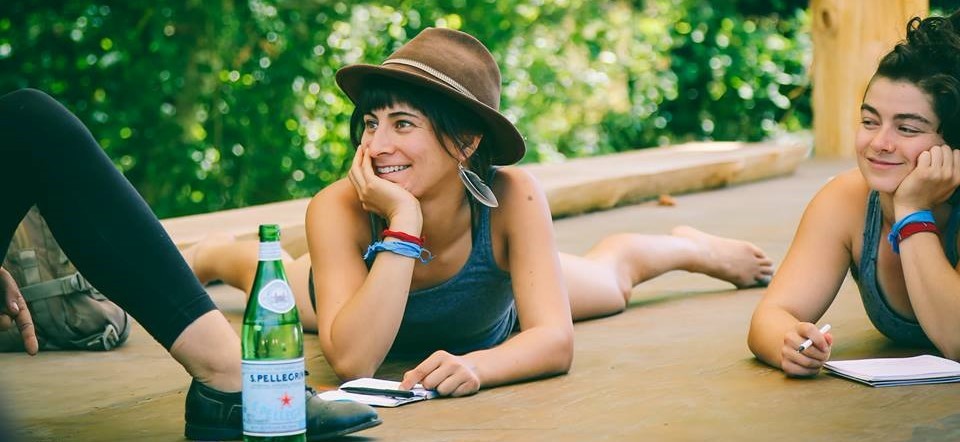 What makes this event different than the usual workshop/seminar/summit?
Radical Expression - means wear whatever you want. You're completely welcome to wear as little clothing as you want, or as much as you'd like. We celebrate and welcome expressing your sexuality through your clothing, and hope you feel liberated by dressing exactly how you want to.
Radical Inclusion - We welcome every single person to every workshop, regardless of showing up on time or half way through. We are adults, we can jump in and out of Flow as we see fit. We also encourage you to create camps that invite people in as well. Dance, flow, massage, play, connect, whatever you want to do.
Who is featured on the Flow State Summit Prep Course?
Summer Huntington, founder of Clubbell Yoga, will be leading a Clubbell Yoga class as well as a Rhythmic Yoga class with DJ on the floating dock. She encourages you to express yourself through movement, and get back to your most primal self. Summer aims to help you tap into one of the most profound phenomenons of the human experience - Flow State.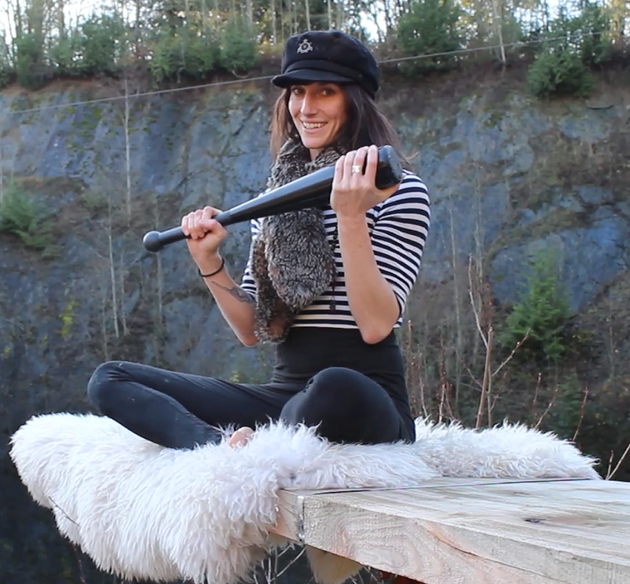 Minta Allred is one of our key local ambassadors, and she represents the non profit called Embody Love Movement. Much of her work in leading workshops and facilitator training around positive body image, releasing societal conditioning that we must look a certain way to feel beautiful. She will be sharing a Self Love meditation with you, as well as gentle Self Love Yoga flow.
Leo Savage is coming to us from New Mexico, and will be leading his signature Mace artist workshops. The mace is an ancient tool that will take your flow choreography to the next level. His videos will give you the basics of working with a Mace so that you can start practicing at home.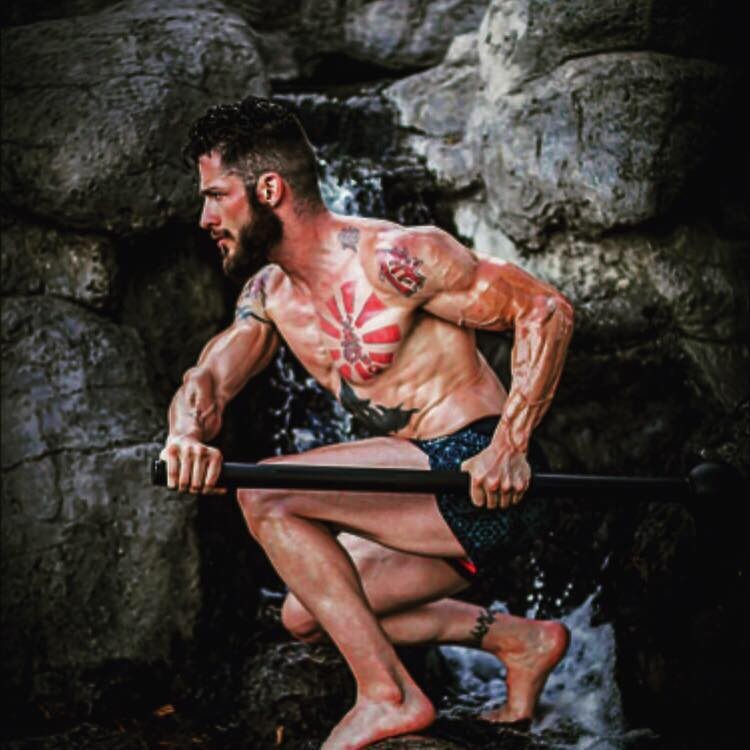 Adrienne Beattie is a key local ambassador who loves anything and everything related to the myofascial matrix. She will be holding down the restorative Flow Shala with RAD Roller self myofascial release tools, and her signature gentle yoga teachings based on the Myofascial Meridians. She is also a bodyworker, and you can book a 90 minute Structural Medicine session at the Summit.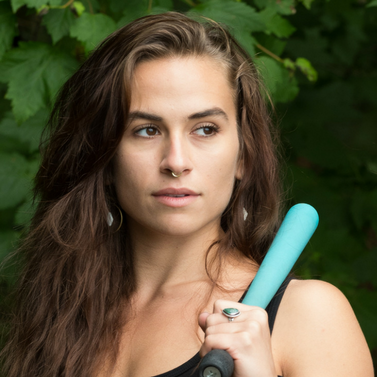 Mark Wildman, Celebrity Trainer from Los Angeles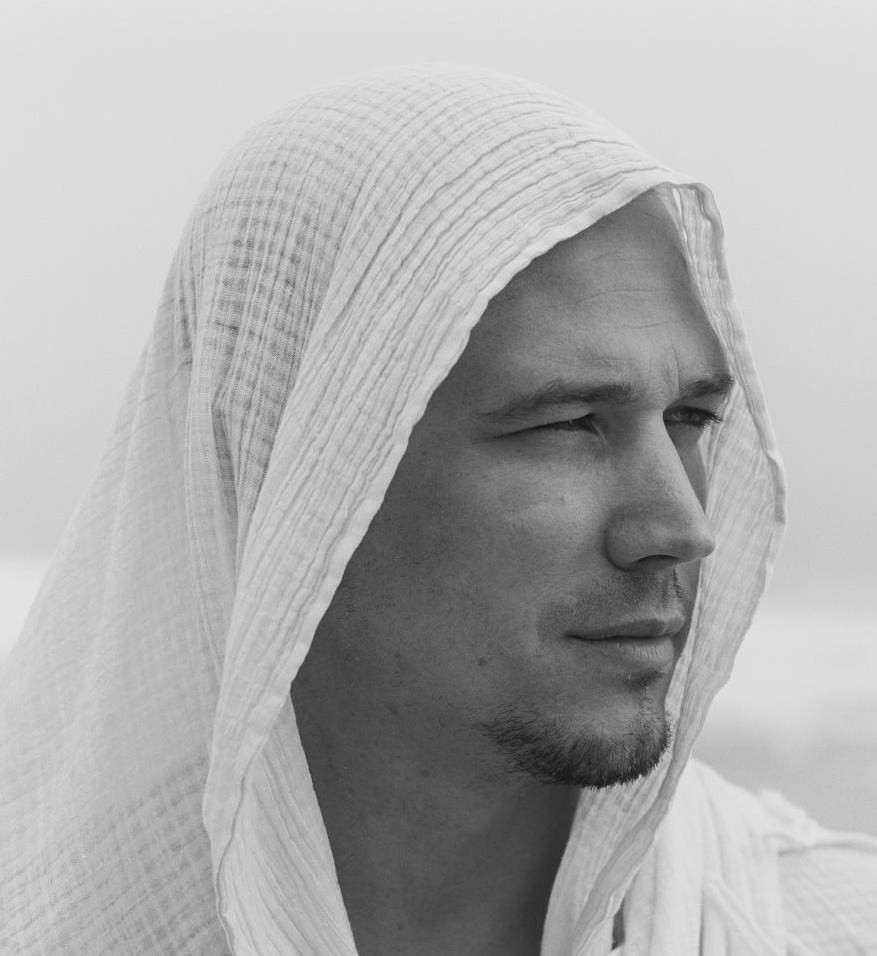 Ricardo Broberg, level 3 Wim Hof Instructor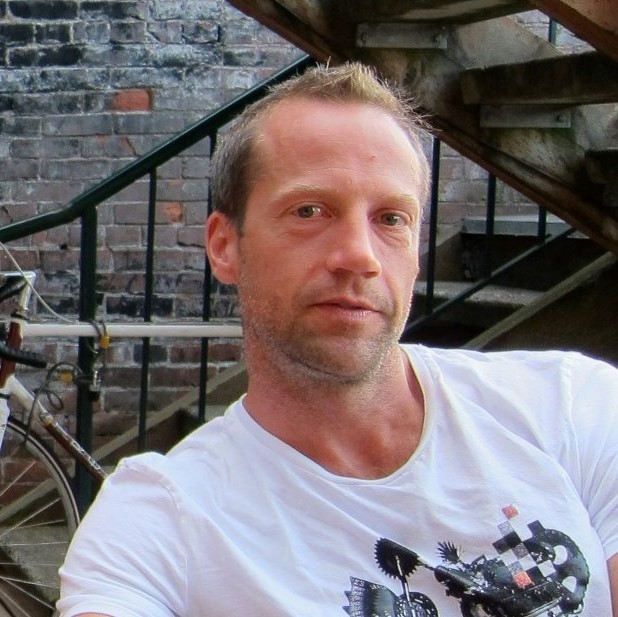 Travis Janeway, local Movement Coach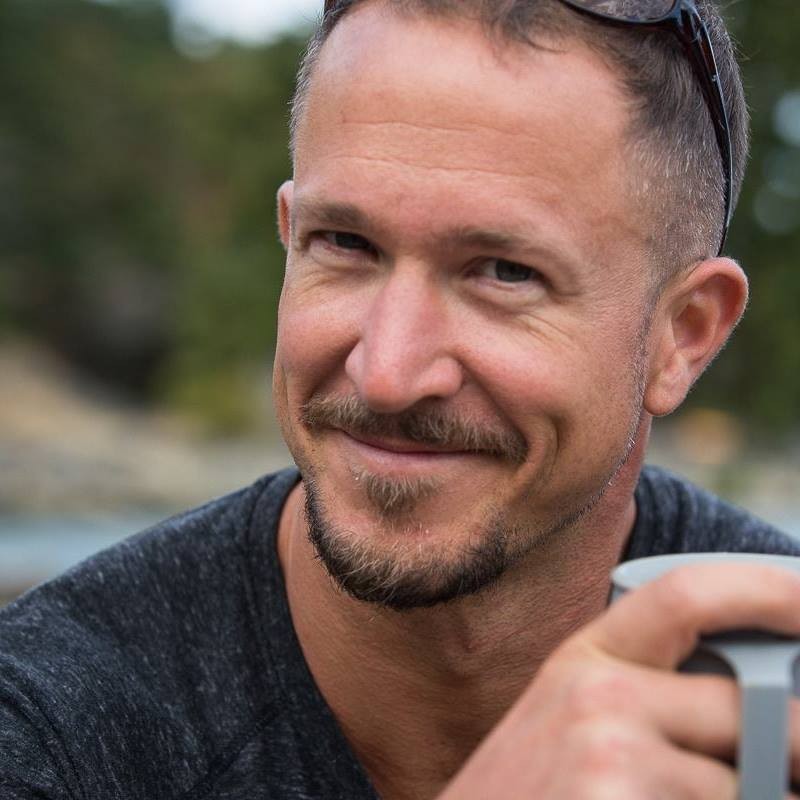 lease direct any and all questions to summerhuntington@gmail.com and we can't wait to have you at the Lookout Arts Quarry. Bring your Flow toys, apparatus and an open mind. You will leave with a better understanding of Flow, a full heart and a glimpse into off grid living with professional circus artists. You'll learn why they say the Lookout Arts Quarry is a magical place...