"Let's take your mindset & business to the next level!" - Summer Huntington
What is the Momentum Course all about?
The Momentum course combines the latest research on meditation, creativity, and optimizing work performance with Flow science in an easy to understand sequential 8 video lecture series + weekly homework & lecture notes.
For best results, choose a big idea or project that you want to gain serious momentum on. Be prepared to take action each week, and step out of your comfort zone.
Why do Momentum now?
You want to hire a business coach, but are not sure of the huge investment until you see results.
You need accountability & coaching from an expert you trust
You want real and practical advice, not another how to build a click-funnel marketing scheme.
Many people are curious about Summer's signature Flow State of Mind Coaching, and this course allows you to put the principles into action NOW. Summer highly recommends doing this course for 8 weeks prior to starting up with her one on one coaching. This course walks you through the step by step process of starting a project, creating all of the moving parts, and then launching it into the public internet domain. She tackles some sticky issues like burnout, becoming visible on social media, social capital and emotional intelligence.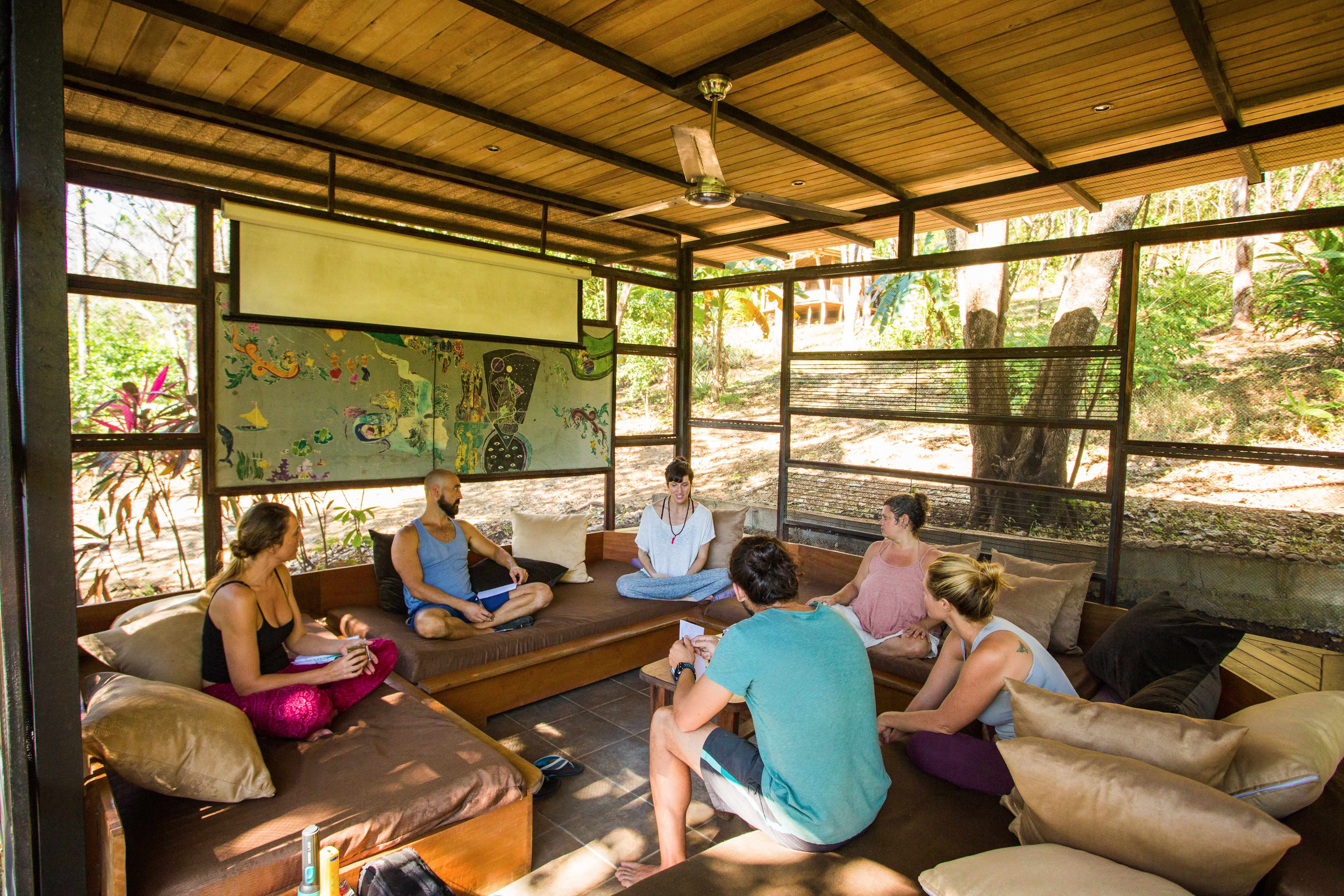 Is this course raw video footage of Summer Coaching abroad?
Yes indeed. Each video is raw coaching footage thoughtfully researched & prepared by Summer. A true digital nomad, she filmed this course for YOU along her travels in Costa Rica, in between presenting this very content at retreats and coaching her one on one Flow State of Mind clients remotely. The Momentum Course synthesizes research & action, and is an excellent starting point for anyone wanting to become more efficient, get focused and create a rhythm of Flow in their work and personal life